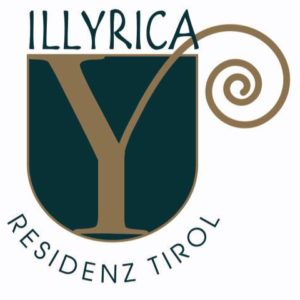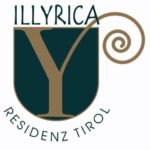 Illyrica Residenz Westendorf
Dear Illyrica Residenz Westendorf guest! Welcome to our Mountainbike Rental & Guiding Summersports Westendorf. We are happy to help you personally to book the right e-mountainbike or mountainbike.
Please leave a message via the contact form and we will get back to you as soon as possible! You can also contact us via WhatsApp, Facebook or call us 7 days a week.