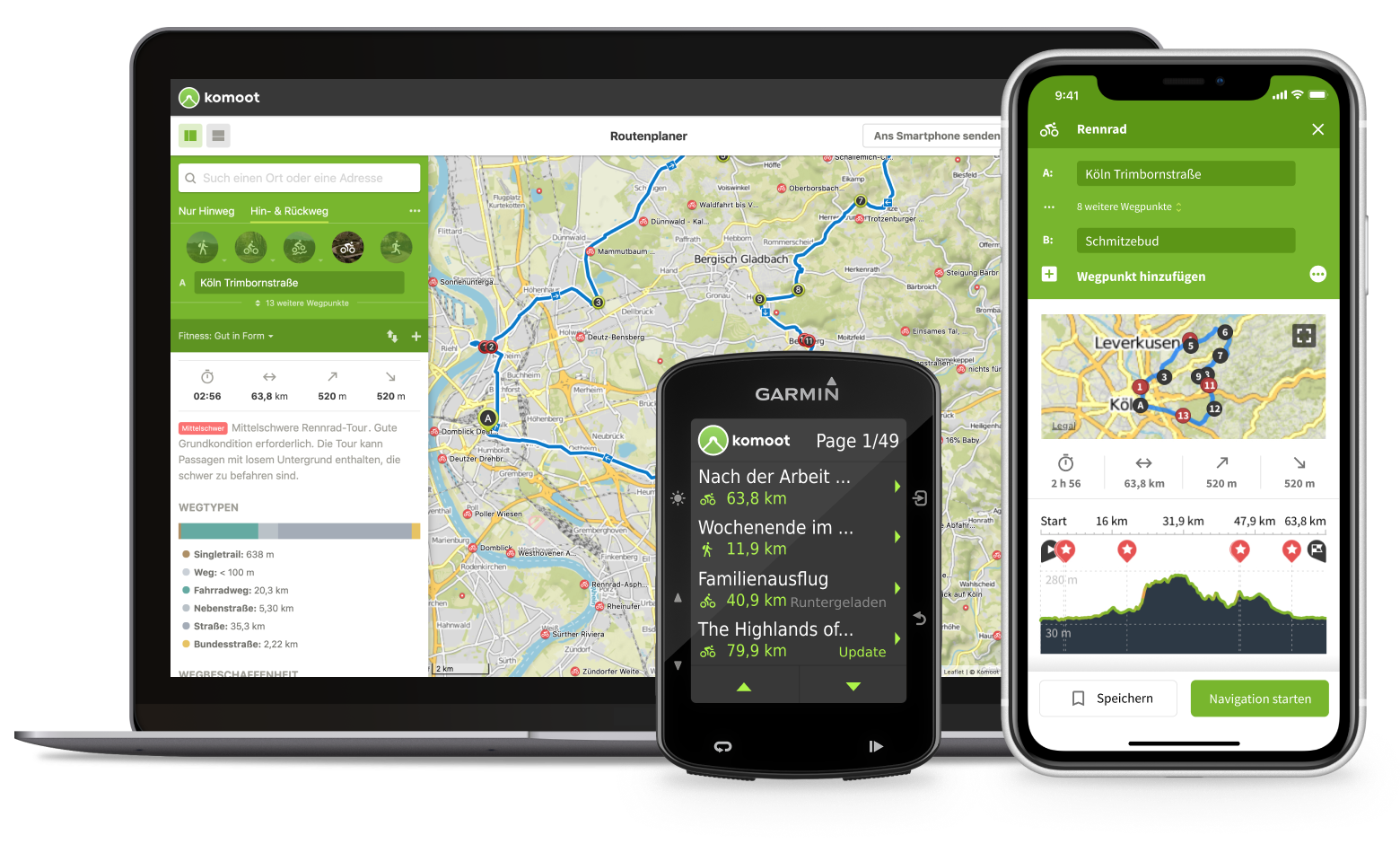 At home in Utrecht, I knew all the beautiful trails on the Utrechtse Heuvelrug like the back of my hand. From the technical trail in Zeist where the short climbs and descents follow each other in quick succession. To the flow-trail of Amerongen where long climbs and beautiful curves follow each other. At almost every turn, I know how to react to what is behind the next turn, bush or tree. But, when it comes to holidays, I often don't know where to spin my wheels. 
Info
App: Komoot
Platform: Android, iOS or GPS-systems
Komoot is a navigation app built specifically for different outdoor sports like mountain biking, hiking, cycling, bikepacking and running. It can plan routes based on what type of cyclist you are, surface area and your own ability. In addition, the app also contains ready-made routes that you can adopt. And precisely because of the online community, you can view the best recommended routes and also share them with other users or just your friends.
You can use it with your smartphone but it can also be used with Garmin, Wahoo and other wearable devices from Android and Apple.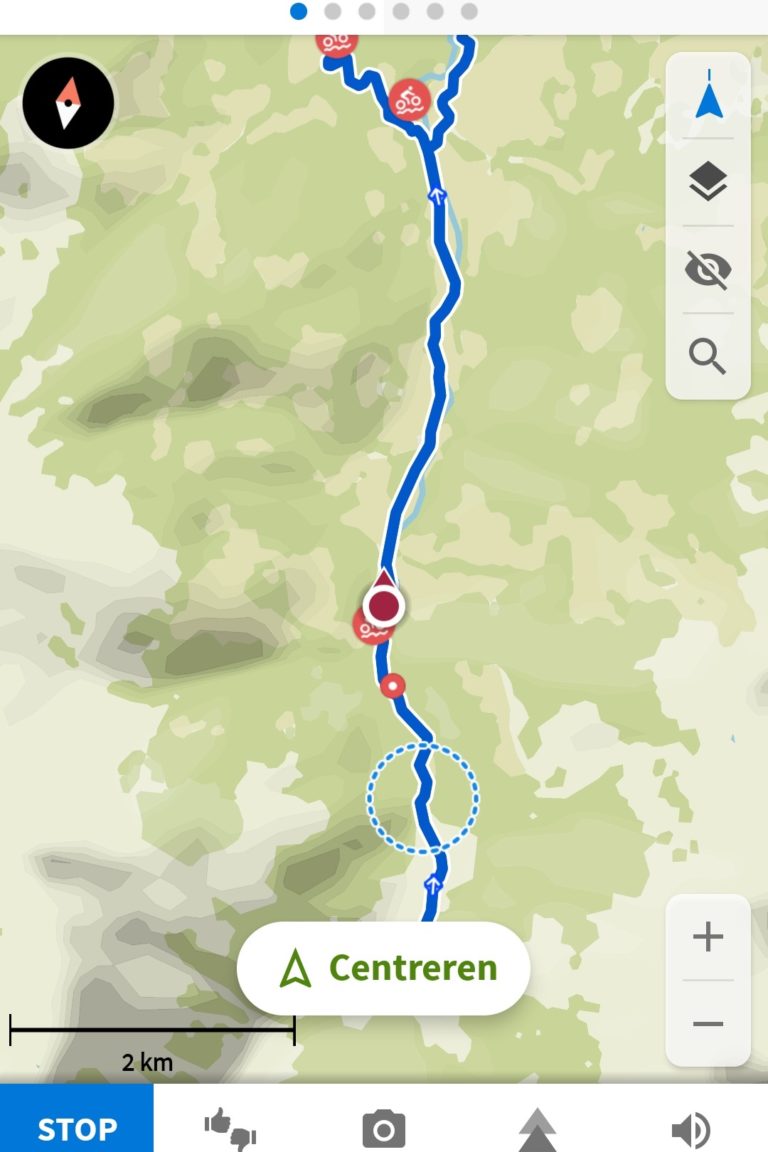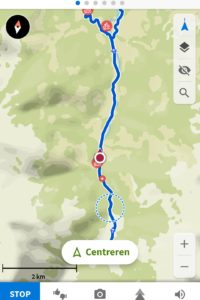 I myself have been cycling in the Kitzbueheler Alpen for a while now, and after a few years I know some really great cycle routes. These can be, for example, a hilly, challenging mountain ride, a flat tour or a tour with the most beautiful views and many terraces. I offer you these tours on the Tours page. With a small description you can make your own choice, but if you can't choose, just come to the shop and together we will find the tour that best suits your needs.
If you have found the tour of your choice, please let Summersports Westendorf know about it. Then we can include your tour in our tour database for future guests!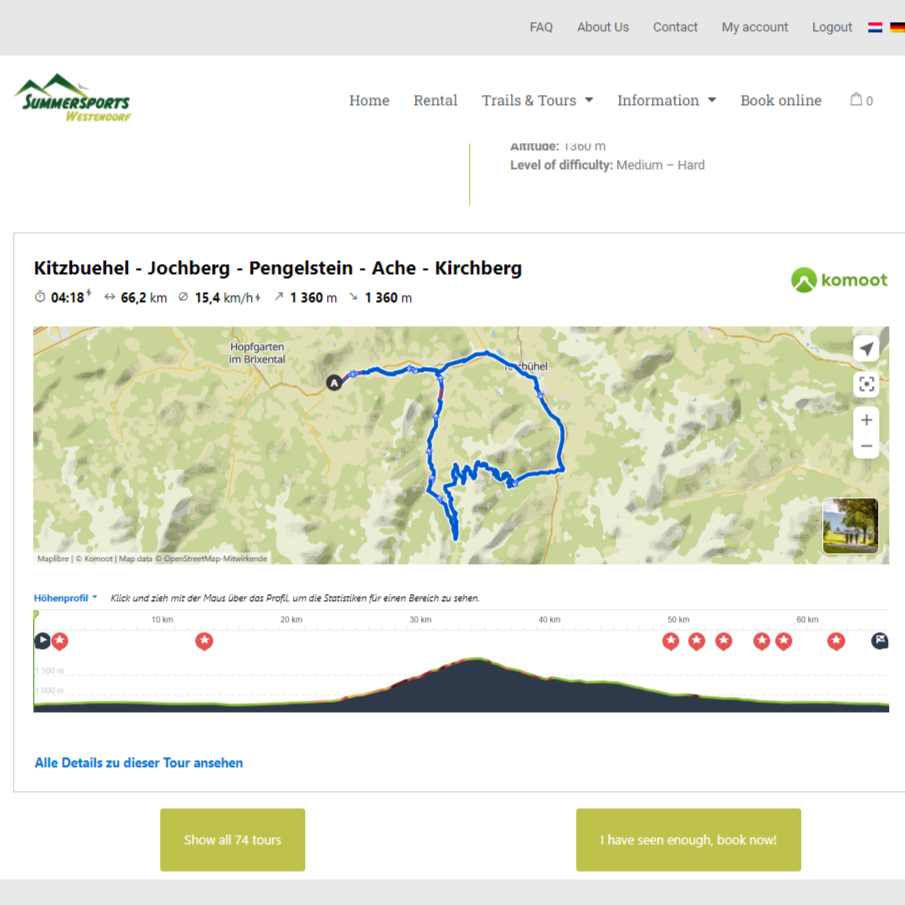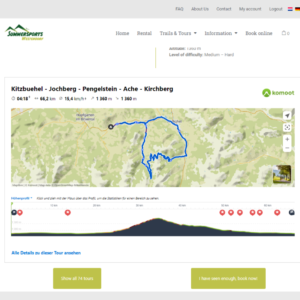 The first map is free, so if you are a new user there is no charge. If you want to use it in another area or country, there is a small charge. The following bundles are available:
– €3.99 one region
– €5.99 multiple regions
– €29.99 the whole world
– €4.99 for Komoot Premium